Main content starts here, tab to start navigating
Special Events


Cava & Conservas Dinner
Wednesday - 9.21.22 - 7pm
Join Chef Jonah Miller and Blaine Ashley (founder of The Fizz is Female) as they walk you through a special dinner pairing some of our favorite Spanish Sparkling Wines and Seafood Conservas!
Tax and Tip are INCLUDED in ticket price. Tickets include Dinner & Dessert, 5 glasses of Cava, and a Cava Cocktail.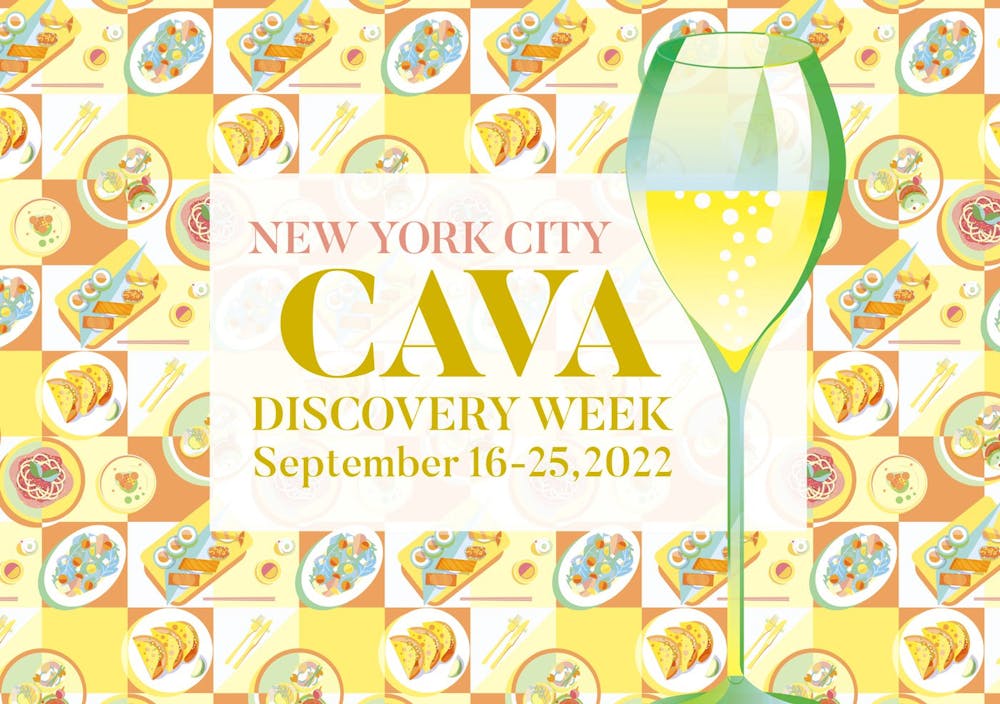 ---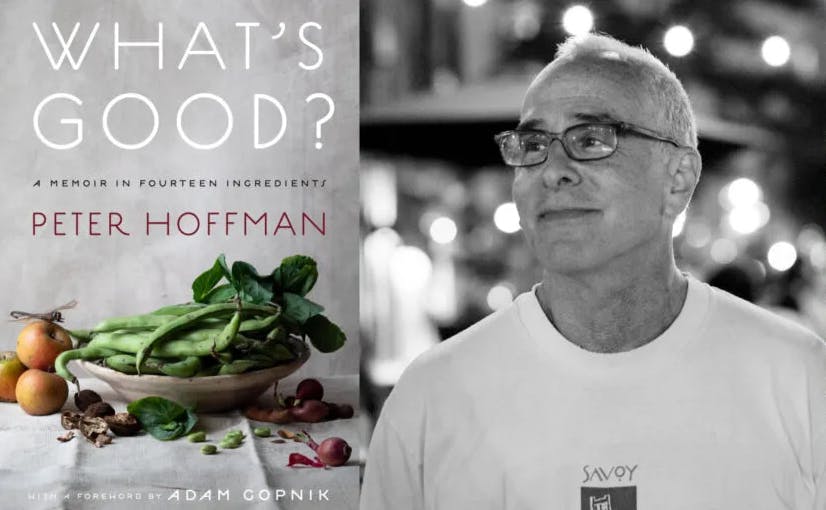 What's Good? : An Evening with Peter Hoffman
Thursday - 9.23.21

Join us in welcoming Peter Hoffman, author of What's Good?: A Memoir in 14 Ingredients

Peter and I will have a short discussion, touching on his childhood (my mother grew up in the house next door...); my time cooking at his restaurants, Savoy and Back Forty; an important chance encounter on Avenue B; and the current state of the industry (check out Peter's recent essay in the NYT). Peter will read a passage from his book and be around to chat and sign copies.

Savoy-inspired snacks will be served and former Savoy General Manager, Gil Avital, will be on hand to pour wines that he's imports.

Tickets include food and drink and are $40.
Click here to purchase.

-Jonah

Please note, in accordance with NYC regulations, all guests must provide proof of vaccination.
---


Join Chef Jonah on September 13th at the Food Education Fund's annual fundraiser.
FEF students and chefs of celebrated restaurants such as Cadence, Dhamaka, Thai Diner, and Lilia will collaborate to create one-of-a-kind dishes for this interactive event celebrating and supporting the next generation of food industry leaders and the city that brings us all together!